Ms. Divya Jay: What made you become a filmmaker?
Dir. Mehul Agaja: I left home at 18. I am a self-taught filmmaker; I learnt cinema from books and watching all kinds of movies. I have not made short films; neither have I assisted anyone. I worked as a co-writer in my first film and then made my debut feature film as a director. I approached people with my script for years and finally things worked out.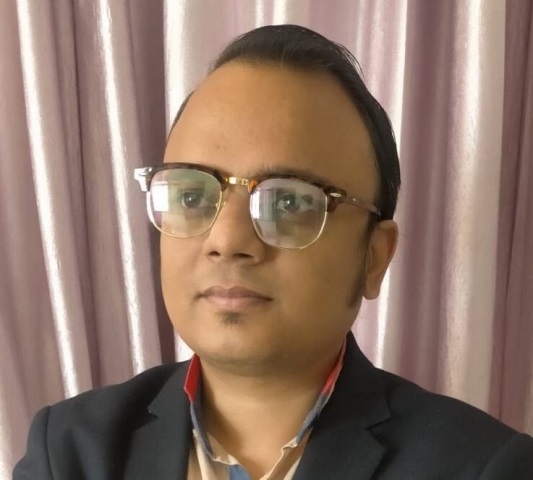 Ms. Divya Jay: Your favourite movies and directors?
Dir. Mehul Agaja: I think Martin Scorsese is the one who deeply impacted me in a beautiful way with his films. 'The Departed' put the seed of becoming a filmmaker in me.
Ms. Divya Jay: Any advice to young filmmakers?
Dir. Mehul Agaja: Filmmaking is very unpredictable. Be prepared to face everything! Make something original, something that represents your belief. After years of waiting and trying, you get only 1 chance, so make the best of it.
Ms. Divya Jay: How does it feel to be part of 19th CIFF?
Dir. Mehul Agaja: Film festivals like 19th CIFF are a 'new hope' for us during such testing times. It has definitely given me the confidence to continue my journey as a filmmaker.