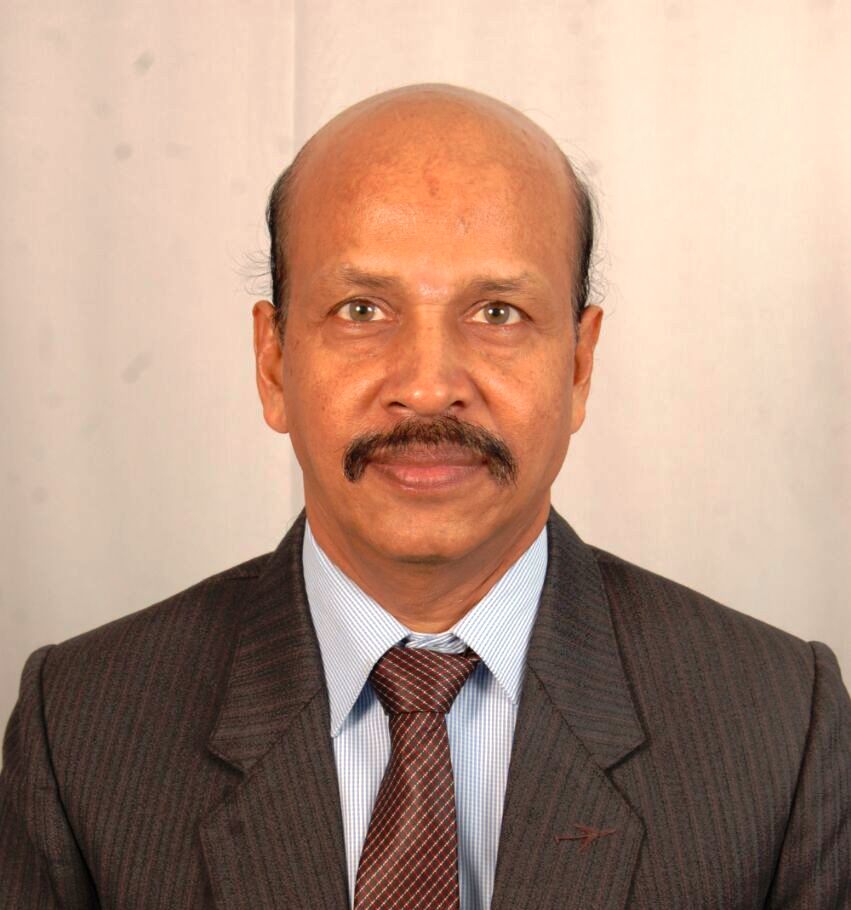 ARGHYAM, a Kannada movie, talks about one of the most burning issue of today; Water Scarcity! Divya Jay (CIFF team) chats with up with Mr. Y Sreenivas, the Director of the movie and understands how he conceptualized the movie and what provoked him to make a movie on water scarcity and lake restoration.
Divya: Being an auditor what got you interested in filmmaking?
Mr. Sreenivas: I have done a course on acting and direction from Hyderabad and afterwards since I was not very sure of the kind of stability in the film industry; I started practicing as an auditor for my livelihood. Once I felt I had the much-needed income I started acting in theatre plays and have produced 5 films till date. All the films I produced are based on social issues. My movies deal with issues like women empowerment and environmental issues which I feel are very important to the society right now.  Visual media is one of the best ways to reach people and to let them know what is happening around the world and that's precisely why I want to make movies on such subjects. Movies are my way of reaching and contributing to the society.
Divya: Tell us something about Arghyam
Mr. Sreenivas: Nature does not need man, but man needs nature for his very existence; this is what my movie deals with. Water is one thing we cannot manufacture for sure! I mainly made this movie to understand and probably at a small level help solve water crisis.
In another 15 years, about 50% of the world's population will not have drinking water; countries are fighting for water and in places like Cape Town people get water like we get ration here. The worst thing is that there is no substitute for water. We need to understand and start taking steps towards water conservation. Bangalore had 200 lakes about 30 years before and now the number has drastically come down to 10 or 15!
Divya: Who are the people you like and are role models to you in the global film industry?  
Mr. Sreenivas: I am very fond of and appreciate, Mr. Amitabh Bachchan for his acting and for the kind of person he is! I have been fortunate enough to meet him in person once. In Kollywood I like Mr. SV Ramachandran and in Tollywood I am a huge fan of Mr. NT Rama Rao and in Karnataka industry, Mr. Rajkumar.  Tamil and Malayalam movies encourage innovative projects a lot and that's what I really appreciate. The Hindi movie, Mirch Masala, is one of my all-time favourites. I am very fond of Mr. Satyajit Ray's films too!
Divya: Please share your experience of being a first-time director.
Mr. Sreenivas: Managing the crew was one of the biggest challenges for me and I feel the whole experience of directing this movie has been a wonderful learning. I would like to thank each one of them who contributed to making this movie possible. The story is my brainchild and the scriptwriter is a good friend of mine.
ARGHYAM has already participated in 17 national and international film festivals! Do not miss watching ARGHYAM at 3 pm at Devi Bala theatre on Dec 14 (Saturday)…