HIGHLIGHTS OF 18TH CIFF
Number of Countries: 53
Number of Languages: 37 (worldwide) + 10 Indian
Number of Films: 91
Guests: Diplomats from various Foreign Missions at Chennai and Delhi
Opening Film: THE GIRL WITH A BRACELET (France) – Locarno Film Festival (nominee) 
Closing Film:                              I WAS, I AM, I WILL BE – Germany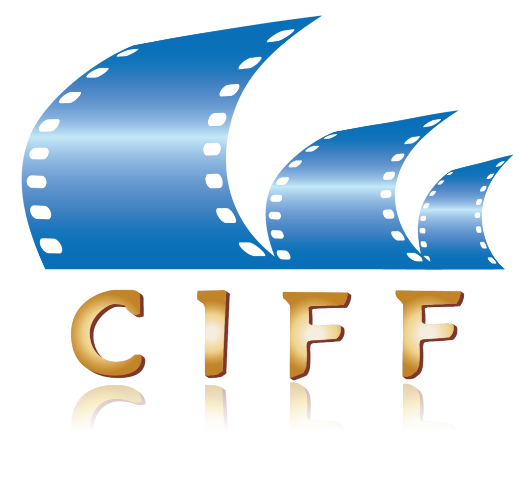 Categories
Iran – Different Perspective:  11 films
Country Focus (France): 6 films (courtesy Alliance Française of Madras)
Glimpses of Hungary: 4 films (courtesy Hungarian Cultural Institute Delhi)
German Films: 4 films (courtesy Goethe-Institut, Chennai)
Chilean Cinema: 2 films (courtesy Embassy of Chile New Delhi)
 Indian Panorama:17 films – including 4 Tamil films (list enclosed)
Tamil Feature Film Competition:  13 films 
First Time in CIFF
 Films from:
Afghanistan – The Dogs Didn't Sleep Last Night, Drowning in Holy Water
Albania, Republic of North Macedonia & Kosovo – My Lake
Angola – Farewell Amor
Ethiopia – Running Against the Wind
Kyrgyzstan – Running to the Sky
Lebanon – Passion Simple
Monaco & Rwanda – Our Lady of the Nile
Vietnam – To the Ends of the World
A Tulu language film named 'Pingara'.
An Oriya language film named 'Kalira Atita'.
8 sessions conducted by eminent personalities from the film industry and literature.
Award Winning Films
Oscar Nominations and Selections (93rd and 94th)
Apples – Greece's official entry to the Oscars (94th)
Quo vadis, Aida? – Bosnia and Herzegovina's official entry to the Oscars (94th)
Listen – Portugal's official entry to the Oscars (94th)
The Sleepwalkers – Argentina's official entry to the Oscars (94th)
Agnes Joy – Iceland's official entry to the Oscars (93rd)
Running Against the Wind – Ethiopia's official entry to the Oscars (93rd)
Running to the Sky – Kyrgyzstan's official entry to the Oscars (93rd)
CANNES Film Festival – 2020 Labels and 2019 Winners
A Good Man – Belgium, France
In the Dusk – Lithuania, France
Spring Blossom – France
A White, White Day – Iceland
BERLIN International Film Festival – Winners
Our Lady of the Nile – Rwanda, Monaco
Undine – Germany, France
FAJR Film Festival (Iran) – Winner: 
The Slaughterhouse – Iran 
VENICE Film Festival – Winners
Careless Crime – Iran
Listen – Portugal, UK
Revenir – France
The Wasteland – Iran
Thou Shalt Not Hate – Italy, Poland
ROTTERDAM International Film Festival – Winner
A Perfectly Normal Family – Denmark
A White White Day – Iceland
Berlin Alexanderplatz – Germany
Kala Azar – Netherlands, Greece
BUSAN International Film Festival – Winner
Drowning in Holy Water – Afghanistan
Running to the Sky – Kyrgyzstan
The Slaughterhouse – Iran
Cannes Film Festival – Nominee: 1 
Berlin International Film Festival – Nominees: 4
Venice Film Festival – Nominee: 1
Busan International Film Festival – Nominees: 3